Repurpose (Demo)
A downloadable game for Windows and macOS
Warning:
The following game contains
Strong language, sexual themes, references to death, mentions of police violence, mild violence, and is intended for mature audiences only.
Viewer discretion is advised!
---
You and several others have passed away.

Rather than being sent to Heaven or Hell, the powers that may be are unable to decide where you should go. You wake up in the Garden of Eden who's new home has been made in Limbo. You have three options: either take the trials to earn your place in Heaven, live it up in Hell, or remain lost in Limbo for eternity.
It's a lot to take in fresh off your death bed... but maybe you find can find your peace along with your new friends in the afterlife.
---


Repurpose is an LGBT+ positive dating sim about death, love, and finding your purpose. We offer the ability to play as the gender that suits you best be it cis, trans, or anything else on this beautiful mess of a spectrum! The cast of REP are all in some capacity queer from their sexuality and/or gender!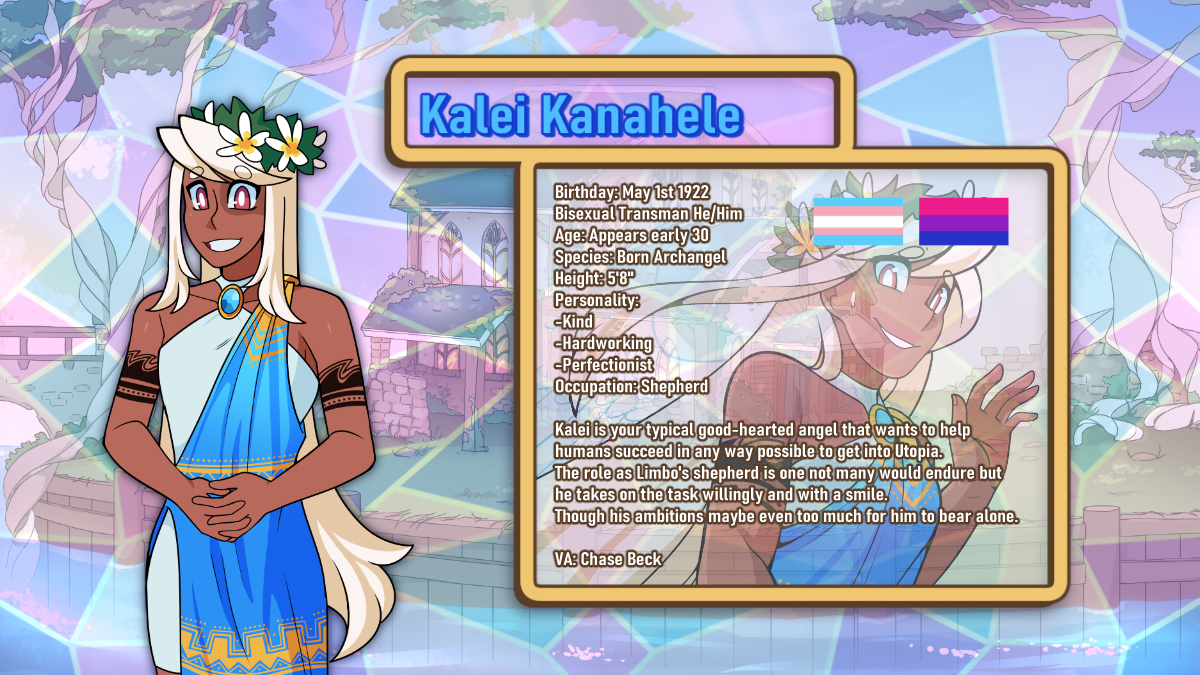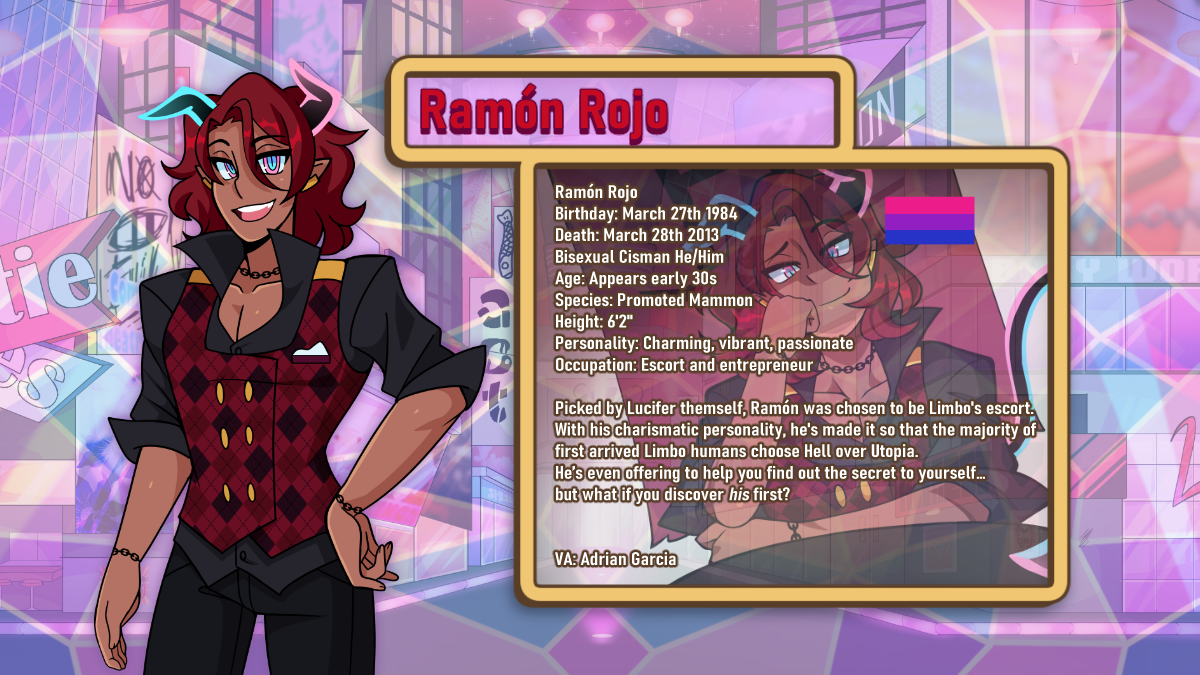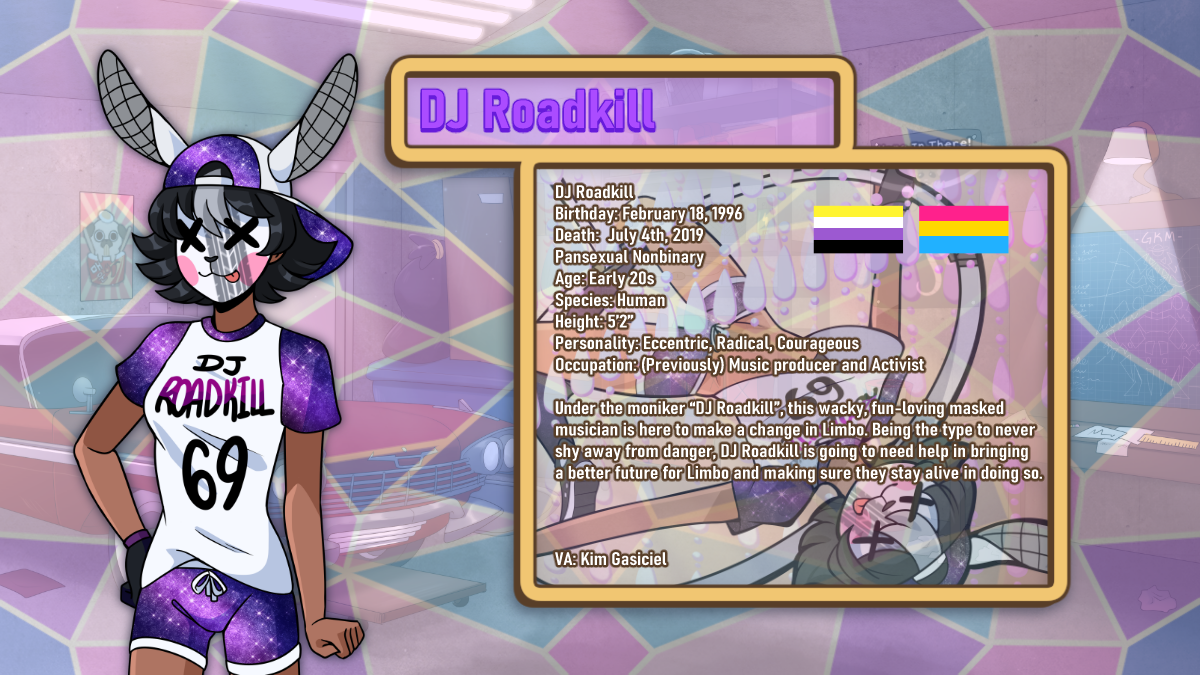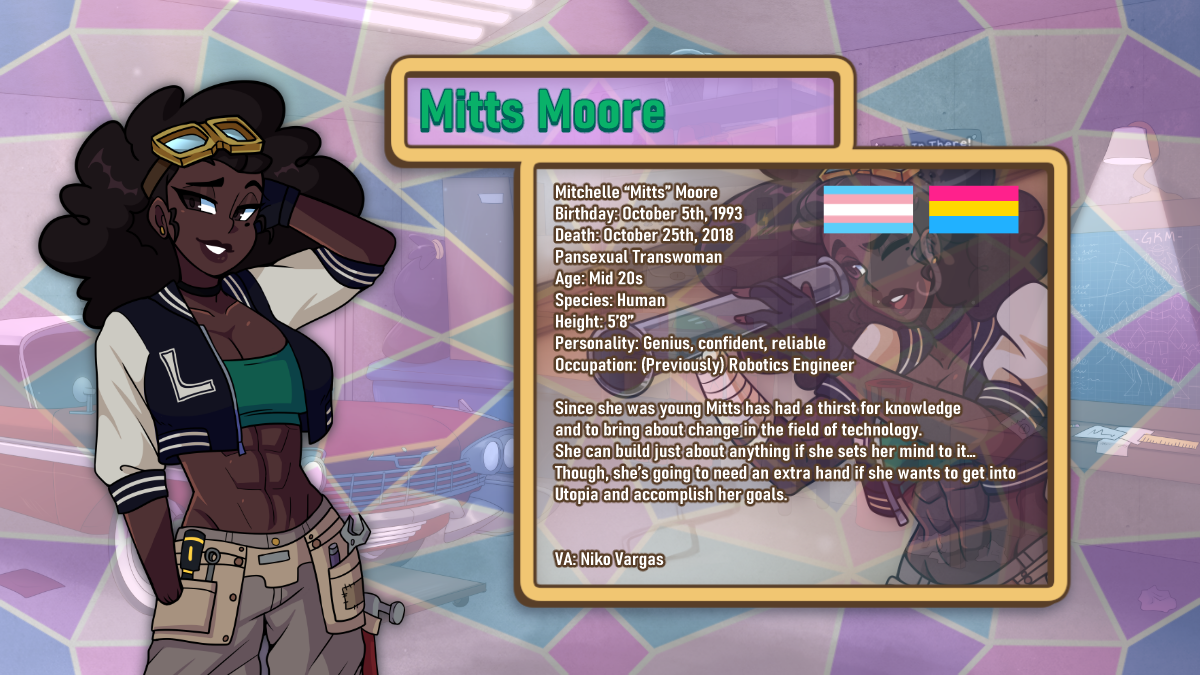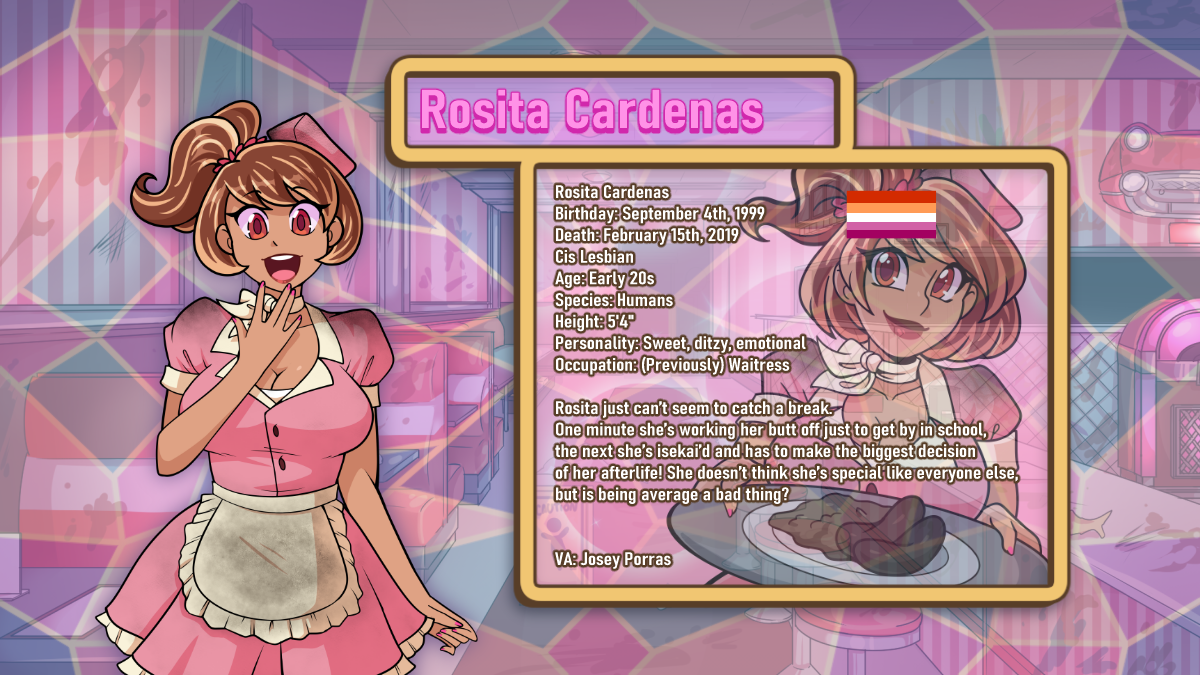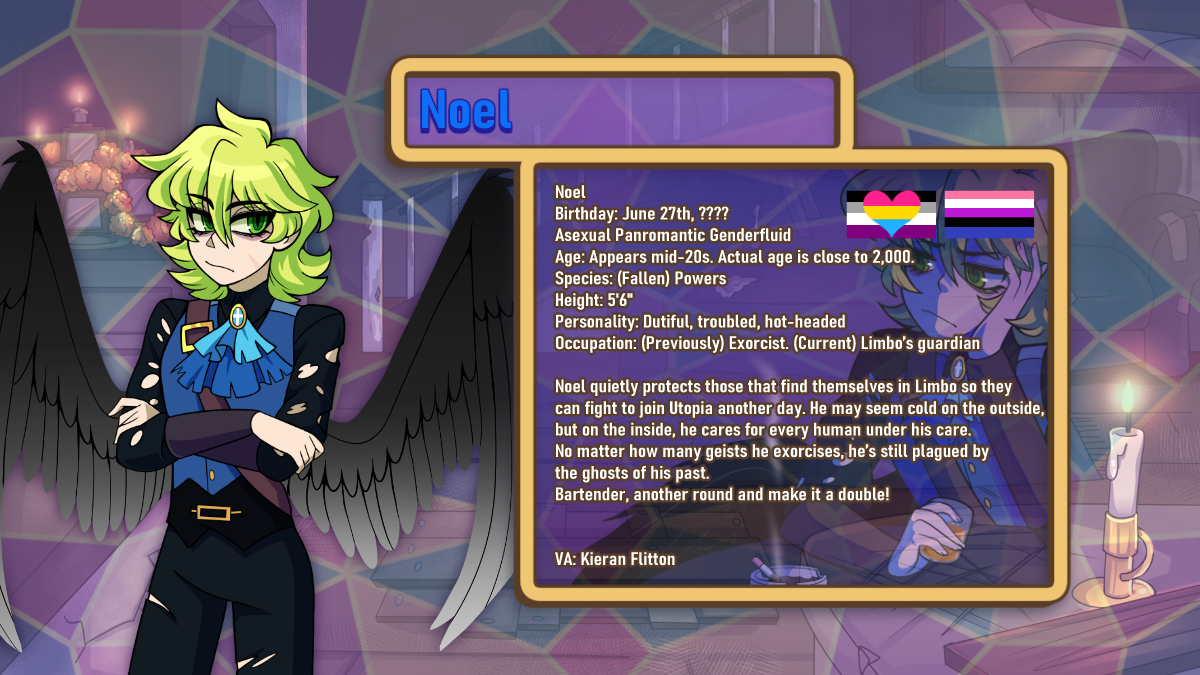 ---
Game Director: ResidentRabbit
Head Writer: Same Rose
Programming: HatchetHaro, Sebastion, Sebaceous
Art: ResidentRabbit
Art Assistants: SweetTracky, Villanalirreal, HappyPaca
Backgrounds: TJ Lee, Sara Krebs, Resident Rabbit
Music: Tenshihanaka

Questions and Answers:
Q: Can I play this game for my youtube or twitch channel?
A: Of course! Just please provide a link to the itchio page for others to check out the game.
Q: What's this game's rating?
A: It's rated M for strong language, mature themes, and adult situations. There is no explicit nudity or graphic depictions on violence however.
Download
Click download now to get access to the following files:
RepurposeDemo20211225.zip
322 MB